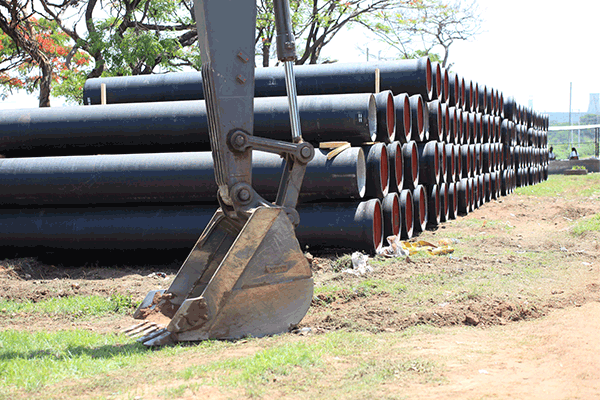 Bill Balance Check
Enter your Meter Number/ Account number to be able to get you current balance
METER TESTING
In case of complaints arising from high consumption, the company does meter testing at a fee which is refundable when it is established that the meter is faulty
LEAK DETECTION
Leaks lead to high water bills. Surface leaks can be seen, while underground leaks can not be seen. We Have equipment for leak detection. Contact us for specialized leak detection service.
VALUE ADDITION
Organic Manure - Sludge. Nkana Water Bottled Water - Blue Gold. We will serve you the last drop!!
LABORATORY SERVICE
Quality Assurance We offer laboratory service for drinking and waste water monitoring.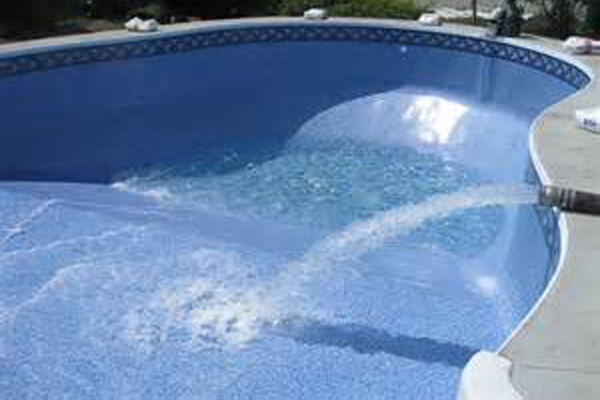 We Fill Up Swimming Pools!
We are here to save you money, let us fill up your swmming pool,at a fee of ZMW 25.00 per meter cube
Sign Me Up
Understanding your bill
Let us explain to you more on how we calculate the bill.
Tell Me more!
Cut Down Your Bill
Do you think your water bill is high? if the answer is yes, let us help you reduce it
Lets Cut Down
Our Payment Partner
imgs missing